Who We Are
THE WORSHIP, THE WORD, AND THE WITNESS.
"Let the word of Christ dwell in you richly in all wisdom, teaching and admonishing one another in psalms and hymns and spiritual songs, singing with grace in your hearts to the Lord. And whatever you do in word or deed, do all in the name of the Lord Jesus, giving thanks to God the Father through Him."Colossians 3:16-17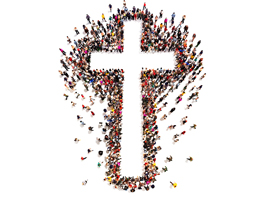 Who We are:
We are a fellowship of believers in the Lordship of Jesus Christ. Our supreme desire is to know Christ and to make Him Known! It is also our desire to be conformed into His image by the power of the Holy Spirit. We worship God through the study of His Word and through the singing of Praise and Worship.
We use a mixture of Traditional Hymns and Modern Songs of Worship.
We are here to serve the Lakeway and surrounding areas with the various gifts we have received by the Grace of God.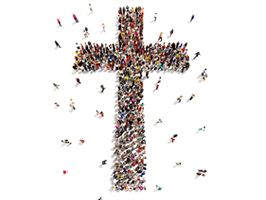 We teach through the Bible by going book by book, chapter by chapter, verse by verse as we apply God's Word to our lives. We teach God's word so that believers and non-believers can hear and understand God's own heart. Our desire is to be a balanced church, as it relates to God's Word and the working of the Holy Spirit.
We are not a denominational church, nor are we opposed to denominations as such, only their over-emphasis of the doctrinal differences that have led to the division of the Body of Christ. We are an un-denominational church.