Ministries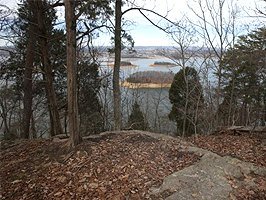 The mission and ministry of Calvary Lakeway is based on "The Worship, The Word, and The Witness" as found in Colossians 3:16-17. We seek to Worship God both in our services and in our daily lives. We seek to study and teach The Word of God in a verse by verse fashion, through the entire Word. We seek to be a Witness first in our own families and fellowships. Then in the Lakeway and surrounding areas and to the uttermost reaches of the World. We believe this is our calling and mission as a local body of believers.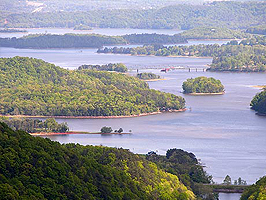 With that being said, we seek to remain faithful to this inside the fellowship of Calvary Lakeway as we continue to grow and to make disciples. We also seek to partner with fellow believers and ministries through support and promotion of these ministries.
We intend to continually promote our partner ministries and missions on these pages. So take some time and browse some of our Fellow laborers now.
Pastor Steve,